...get all the customers they can handle!
(Guaranteed or your money back)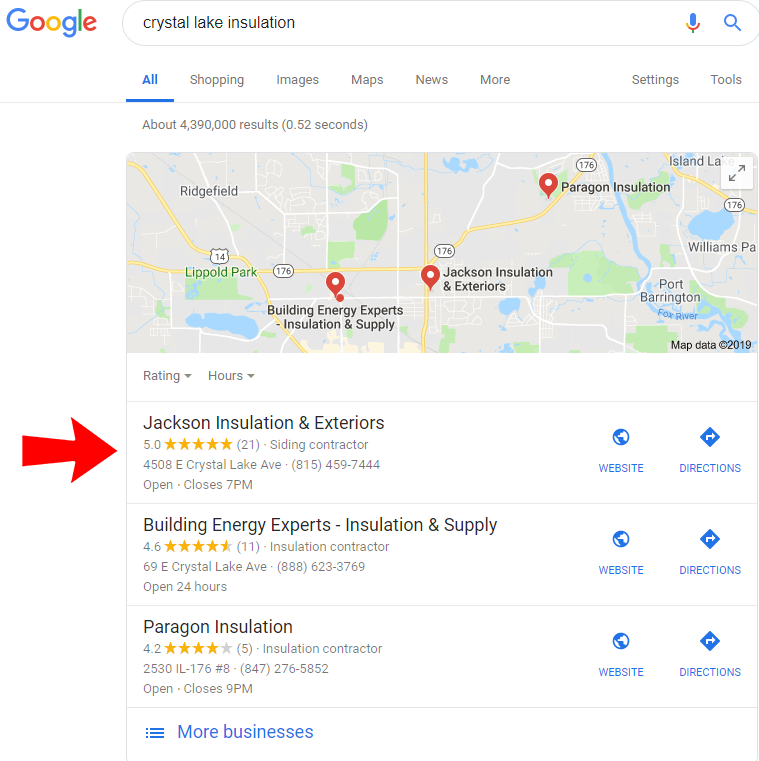 Google My Business and Google Maps
The #1 thing you can do for your search engine results is to build or claim your Google Business page and optimize for Google Maps.  We have several clients whose business has doubled since we got them ranked in Google Maps with their Google Business Profile. 

Website and Landing Page Design
Your website reflects your brand and in doing so, is the first thing that most of your prospective customers will see. Websites should be updated every 3 to 5 years and content added whenever possible to help build authority and rankings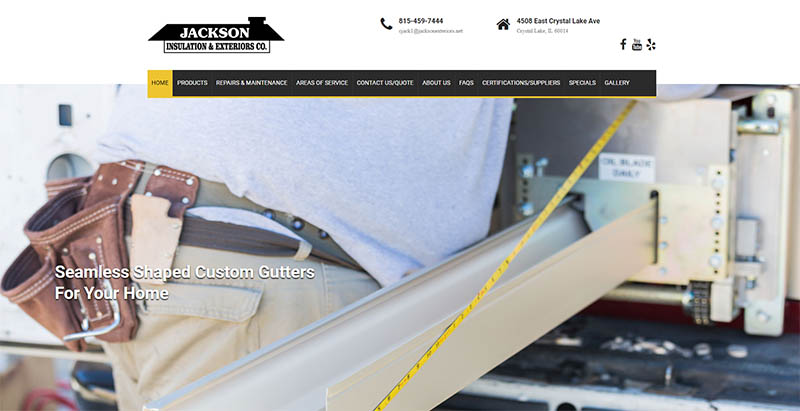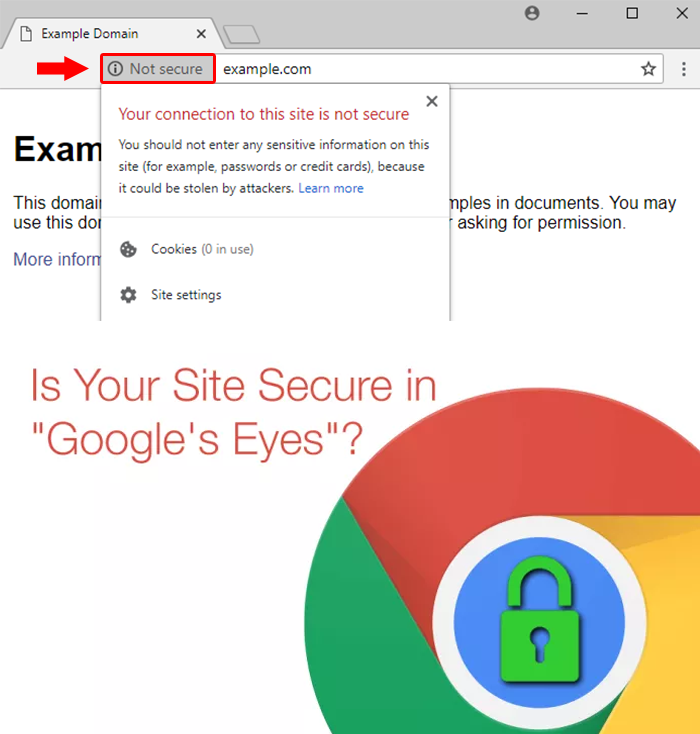 Search Engine Optimization
SEO encompasses several services on our checklist. You have to make sure your site is secure; it uploads quickly and has the right content to convert a web visitor into a client.

We have ex-Google PPC personnel on staff along with a digital marketing expert who designs lead generation campaigns from the ground up. We also setup Google Guaranteed Businesses. Any customer that works with a Google Guaranteed business and is not happy can submit a claim to Google. … The work done by the businesses are guaranteed for up for $2,000.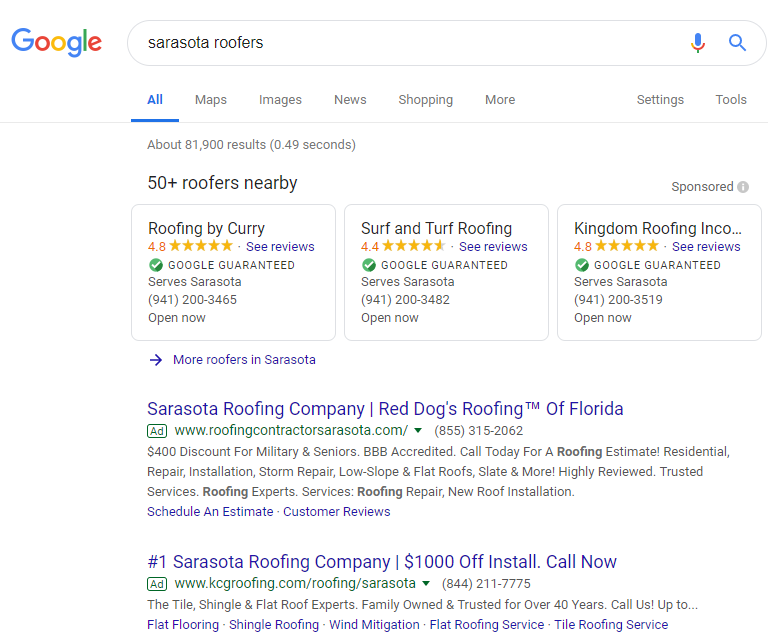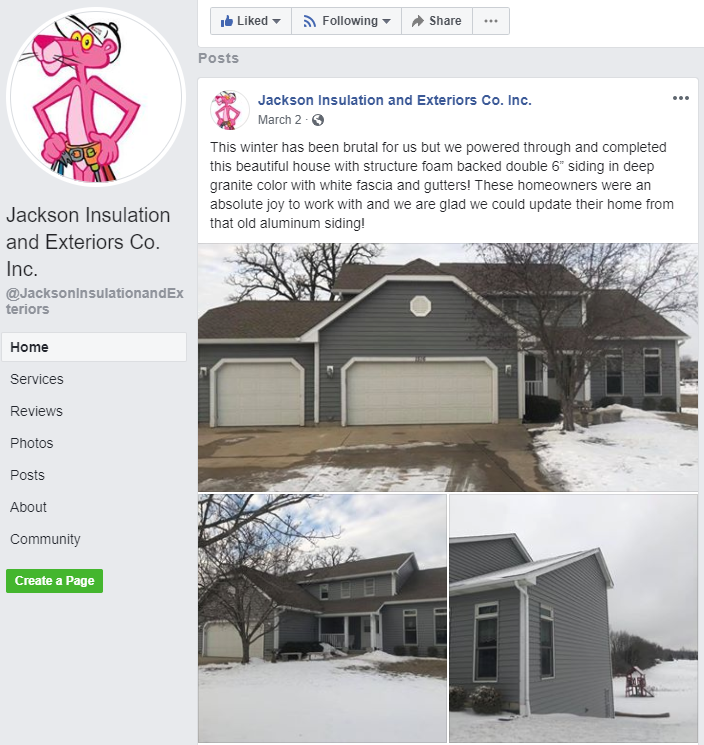 Social Media Marketing and Press Releases
We make sure to constantly market in all local channels to reinforce your brand and create social material and constant communication with your followers. Your customers will not only interact with your posts but will share some of them with their friends. A Press Release a month drives a significant amount of traffic but more importantly, it pushes your Google Business listings up and enhances Social media.

According to the Wall Street Journal, 71% of all people read reviews before they call anyone for an estimate or before they hire a local contractor.  We create a review getting process for your business and monitor all results in order to make sure you have the highest five-star reviews among your competitors.  Reputation Management Traffic to review sites grew by 158% last year.  Yelp reviews get posted on Bing and Yahoo.  92% of online users trust online reviews. We respond to every review; good or not so good!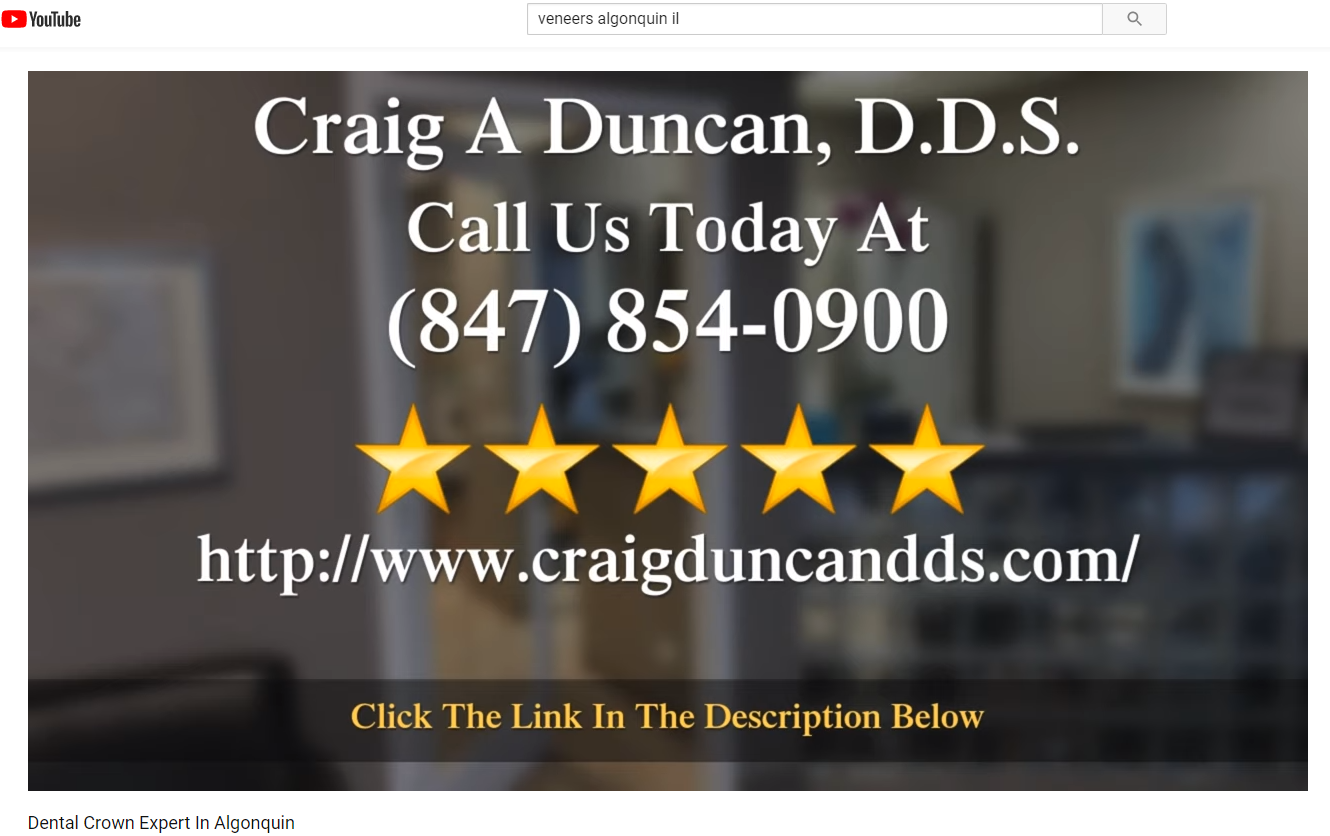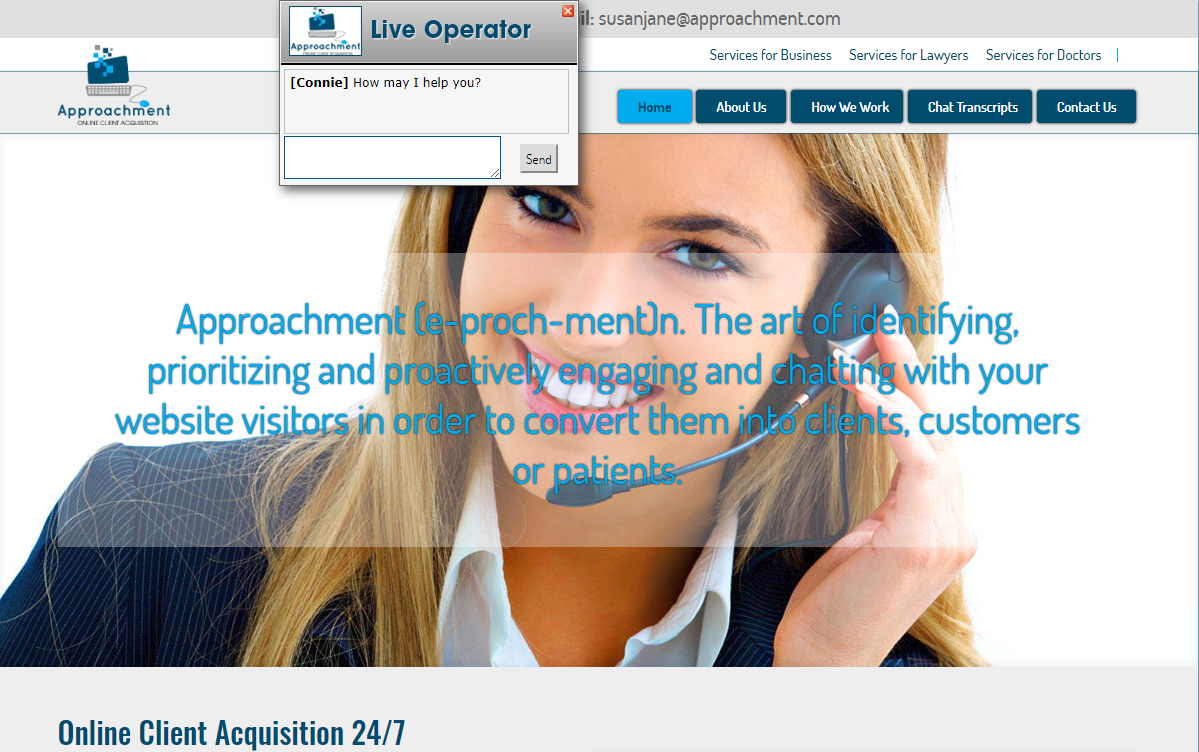 24 x 7 Live Chat Services
We have owned and operated a live chat service for over 20 years and to date have produced over one million leads for our clients. Last year our chat leads converted to customers at a rate of 42%!

Nothing is more powerful than video. Google has announced that by the end of 2020, YouTube will be the #1 search engine in the world. Google now posts videos on the first page in about 40% of all search results. Video can be the only listing that jumps off the page when you look at page 1 of Google. We also take your written reviews and make them videos so we can rank the written review and the video we just created.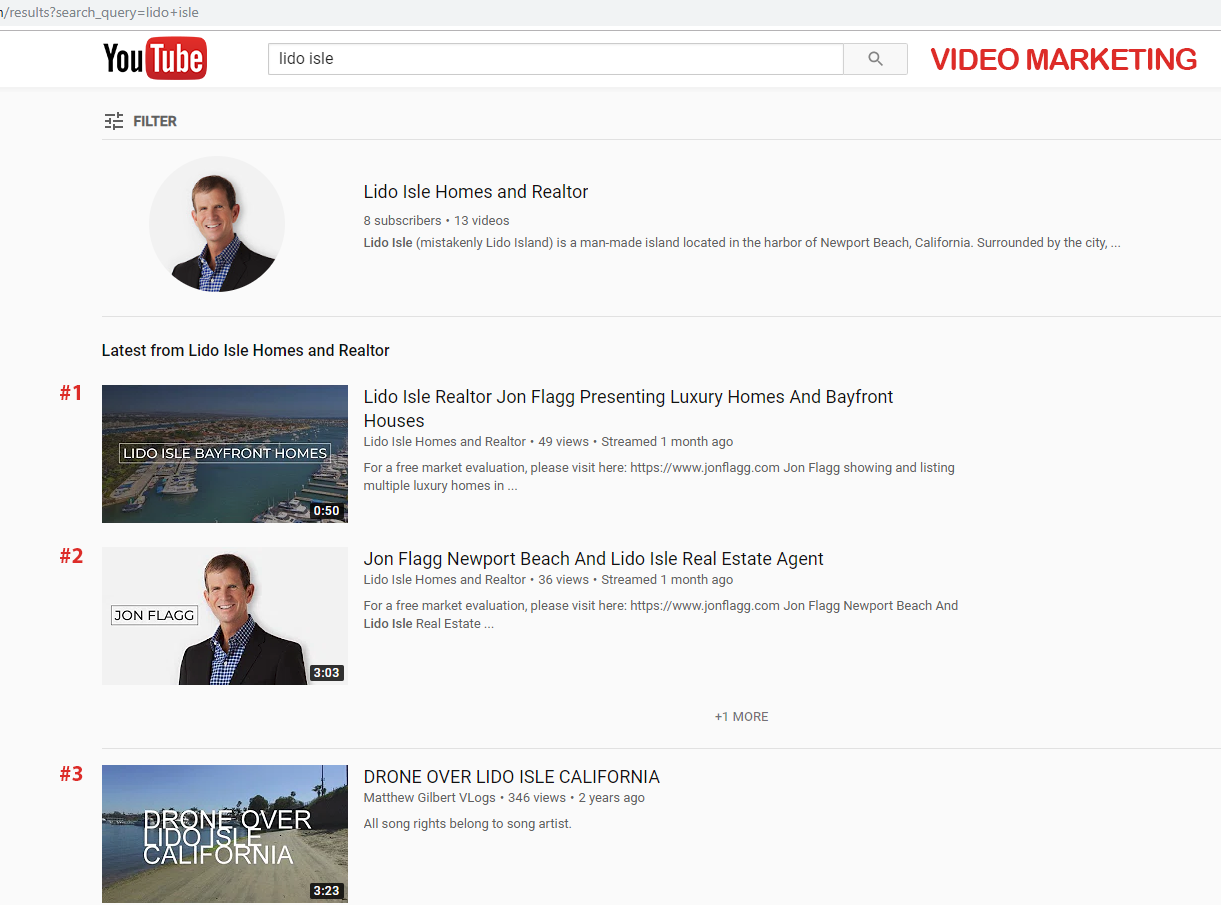 EVERY SERVICE WE PROVIDE HAS ONE SINGLE PURPOSE:
GROWING YOUR BUSINESS
All our services are designed specifically for the local business owner. There is not another company like us on the planet. We provide only the services needed to grow a local business' revenue. We do everything for you and send you reports every month about what was done and how your digital presence improved.
To free up local business owners to sell more business while we position you to be the best in your area. We only take one client per market. We call it Market Exclusivity!

We are a team of experienced digital marketers. Mike and Sue have over twenty years experience growing businesses on the internet and off. They have built and sold 11 businesses in the last two decades and have had several clients more than 10 years along with 4 employees who have been with us 21 years, 14 years, 10 years and 8 years. We nurture our employees just as we do our clients.

A Solution for Every Budget
We can help grow your business no matter what your budget. We usually start most of our clients off with $200 to $300/month. As we generate more leads and revenue for them, we start growing their marketing because they can afford it now. WE GUARANTEE RESULTS OR YOUR MONEY BACK!!